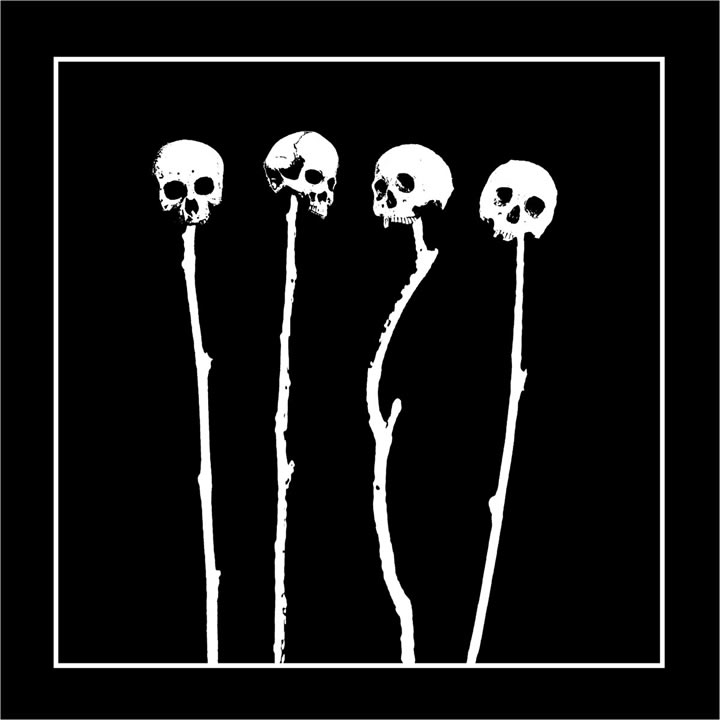 Genocidal Majesty Full Length 2017. LP/CD/Cassette (Consouling Sounds/Tartarus Records)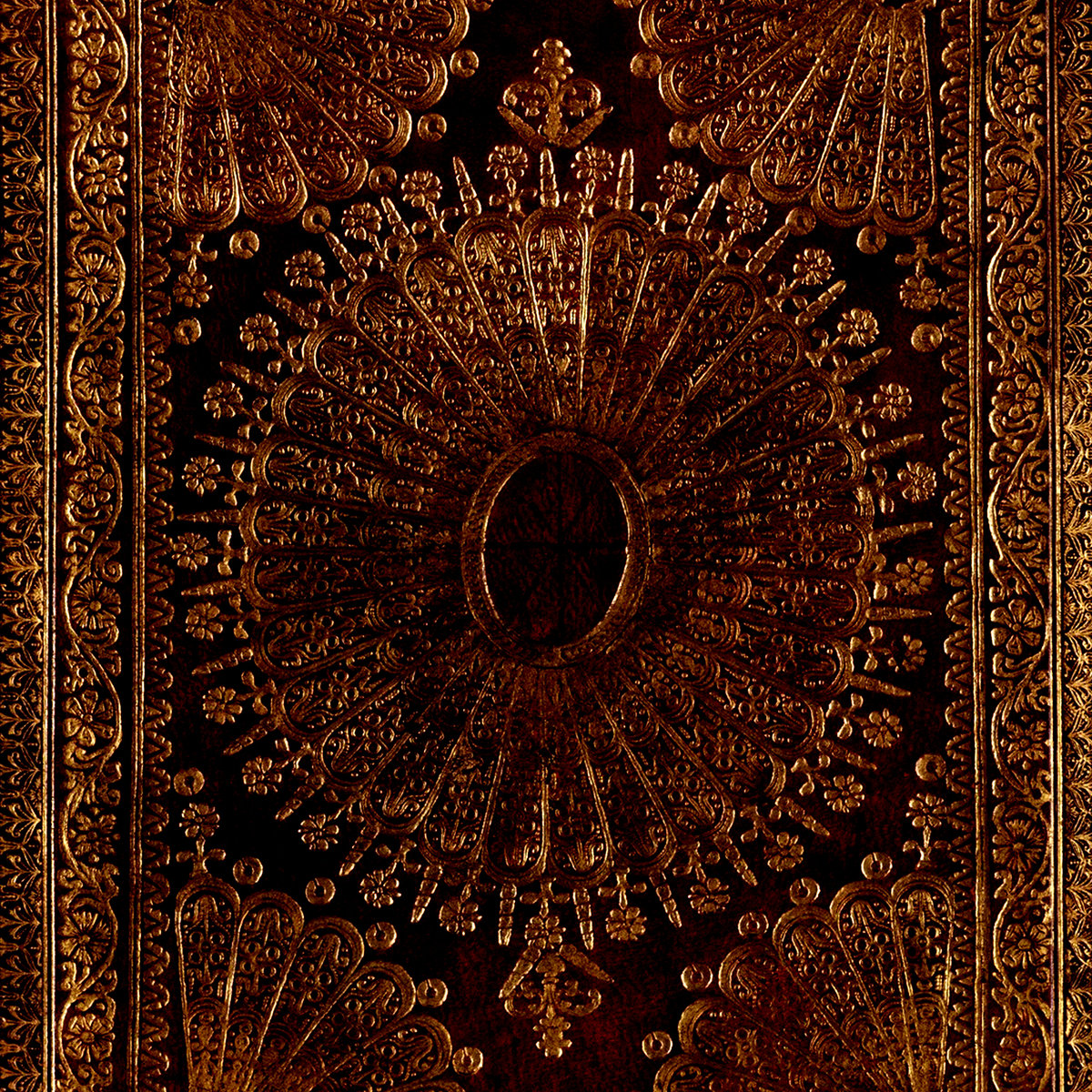 Aan het licht teruggeven (EP 2015-2017) Free download EP. Download/stream.
Burning Ad Infinitum (2018). Collab album with Crowhurst. Listen/Download here.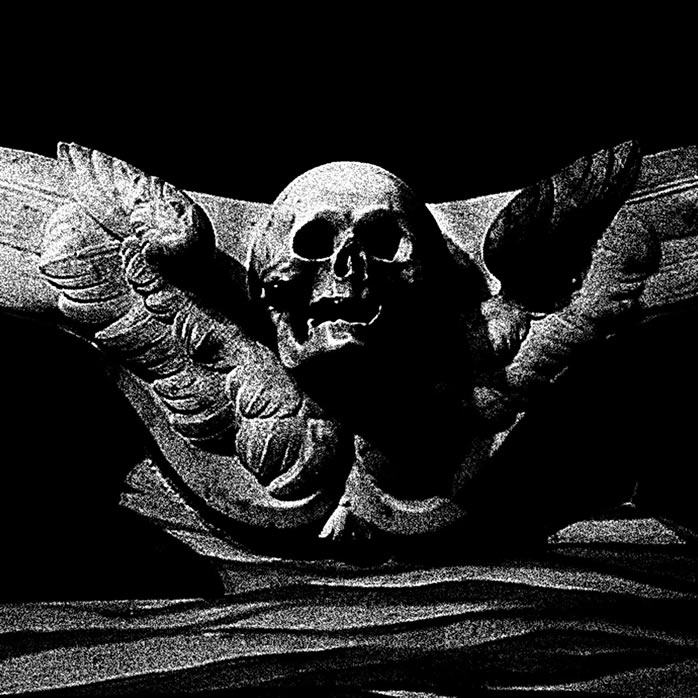 The Atrocious Silence Of Our Wounds (2018). Digital EP. Stream/Download here.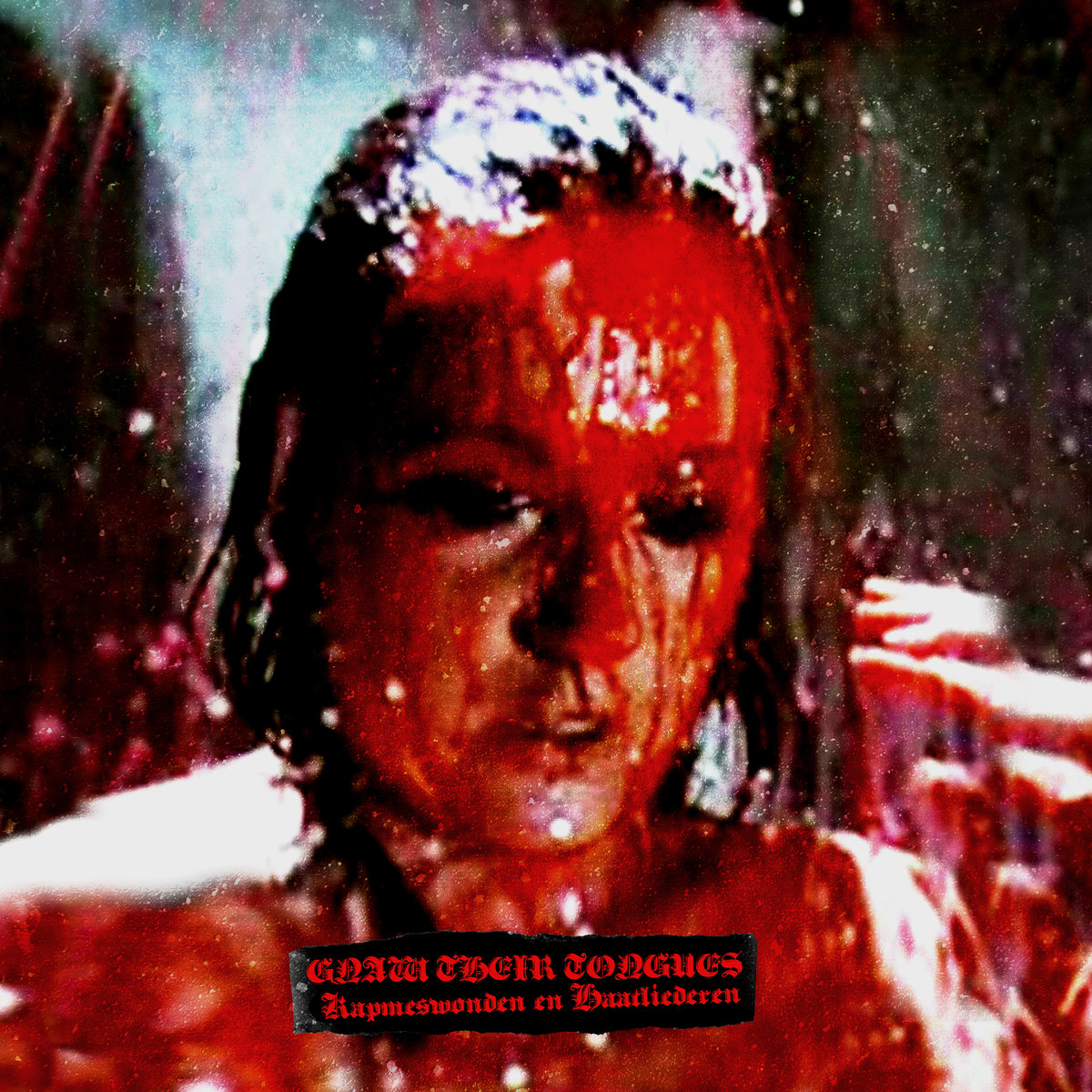 Kapmeswonden en Haatliederen Full length 2018. Digital release.
Recorded between 2013 and 2018 at various locations.