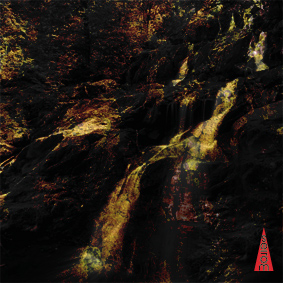 SEIROM - EREMITIC

First full-lenght released june 2011. Experimental drone/noise/improv/soundscapes.
Stream/download the whole album here.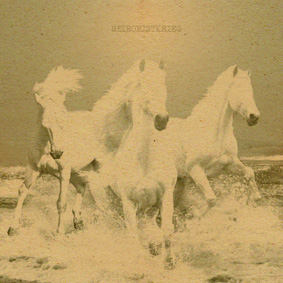 SEIROM - SEIROMISTKRIEG EP
Three track EP released juli 2011. Blissed out guitardroneblackmetaldrums/noise/drone.
Free download here.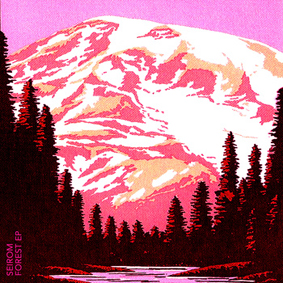 SEIROM - FOREST EP
Three ambient works for the holiday season 2011.
Free download here.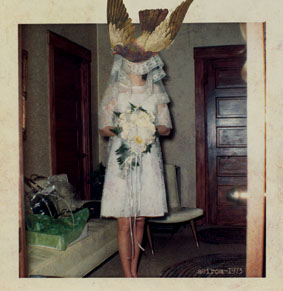 Out now. Order/listen here
SEIROM - GOODBYE COLD NIGHTS EP

Free EP released 2-feb-2013. Features some old tracks that did not fit the other releases.
Listen/download the whole EP here.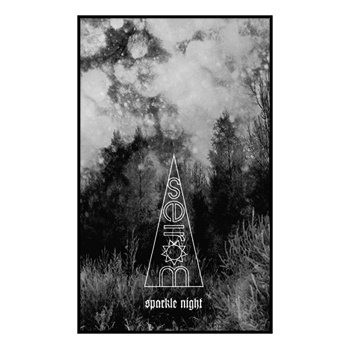 SEIROM - SPARKLE NIGHT C-20 EP
Released on Sulphurous Productions 22 april 2013 on 50 C-20.
Pro dubbed and pro printed tapes. Order here
Listen/download the whole EP here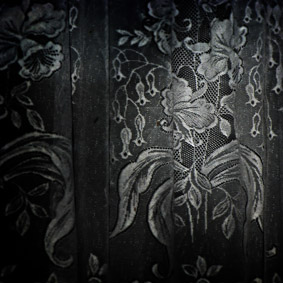 SEIROM - december sleep digital EP
free download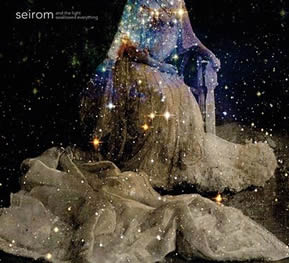 SEIROM - And the light swallowed everything - Lp/Cd/Digital
Listen/download
Buy Lp/Cd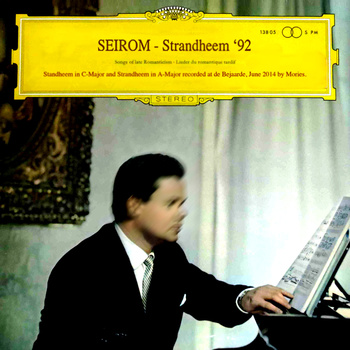 SEIROM - Strandheem '92 - Digital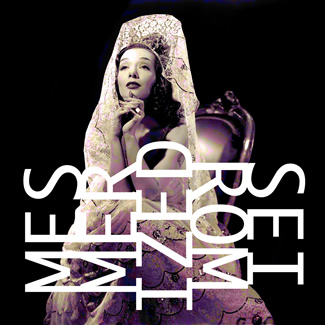 SEIROM - Mesmerized EP - CD / Digital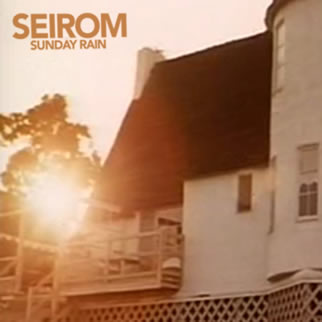 SEIROM - Sunday Rain EP - Digital Free Download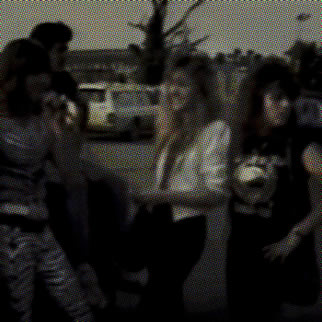 SEIROM - I was so sad - Full Length - Digital Download